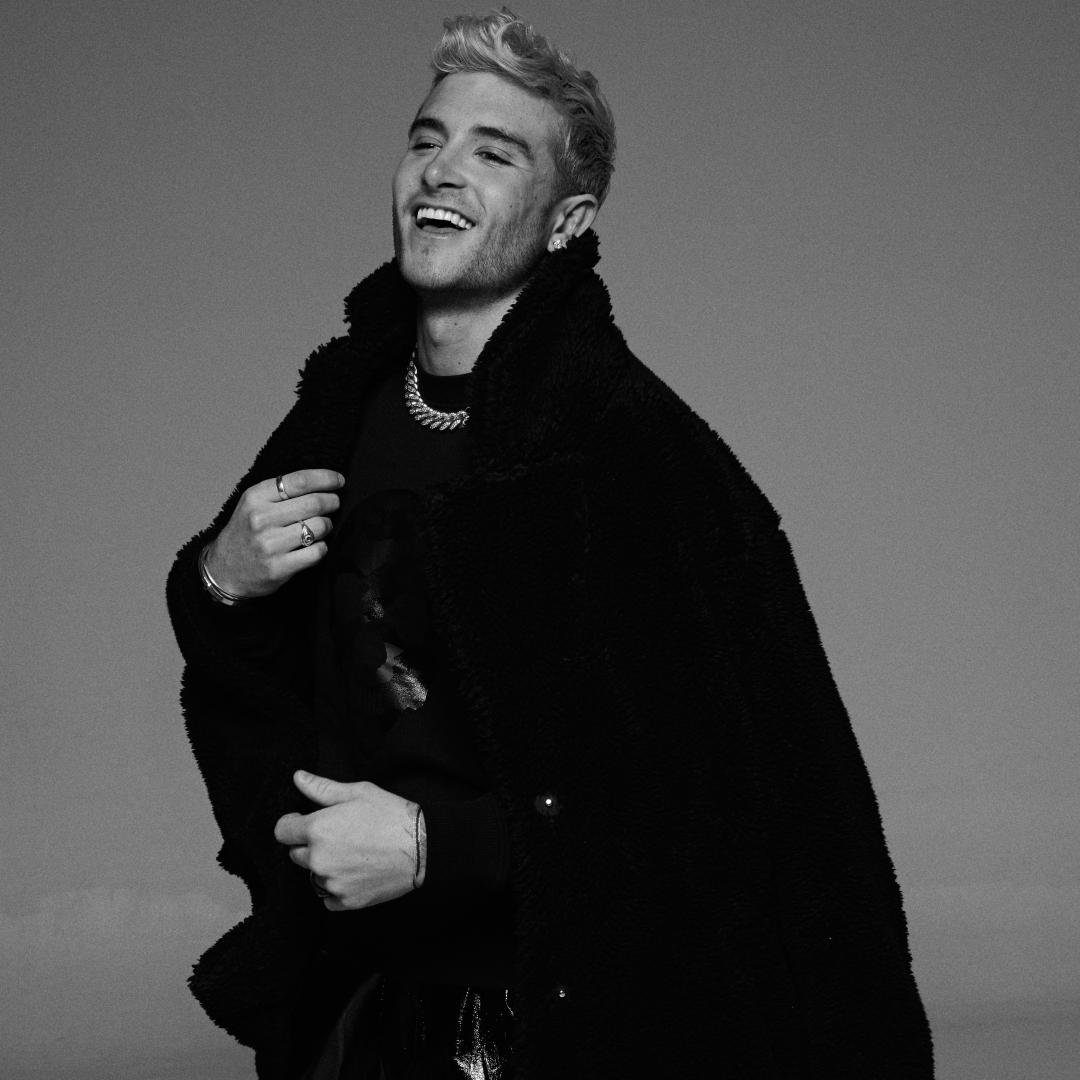 To have achieved what Danny Avila has at the age of 26 is phenomenal enough. With a feisty production sound and a unique DJ style, he is a breath of fresh air in a world where many artists are happy to stick to the same formula. In Danny's eyes, DJing is a form of art, hence the variety of genres from techno to big-room and from tech-house to trap, always finding a way to take people on a journey.
In 2017, he made the highest re-entry to the DJ Mag Top100 DJs 2017 poll at number 52, while in 2020, reaching number 38, still being the highest-ranked Spanish DJ ever. His music has been released on major labels including SONY, Interscope, Musical Freedom, Spinnin' Records, and Ultra Music, or, like his recent singles "Remedy, "My Love," and "The Unknown," on Don Diablo's label Hexagon. And there are many more yet to come, including collaborations with Don Diablo, Sam Feldt, and Lucas & Steve, to name just a few.
On top of a history of hundreds of millions of streams and weekly radio shows, he also counts three compilations to his name: 'Ministry of Sound presents: Danny Avila Live,' Space Ibiza's 'Ibiza Calling' and DJ Mag UK Danny Avila's Big Room Mix. Danny was the youngest artist to make the cover mount CD for DJ Mag UK.
To top his extremely long list of musical achievements, Danny Avila has collaborated with world-renowned fashion brands New Yorker and Tigha, who approached him due to his extravagant style.