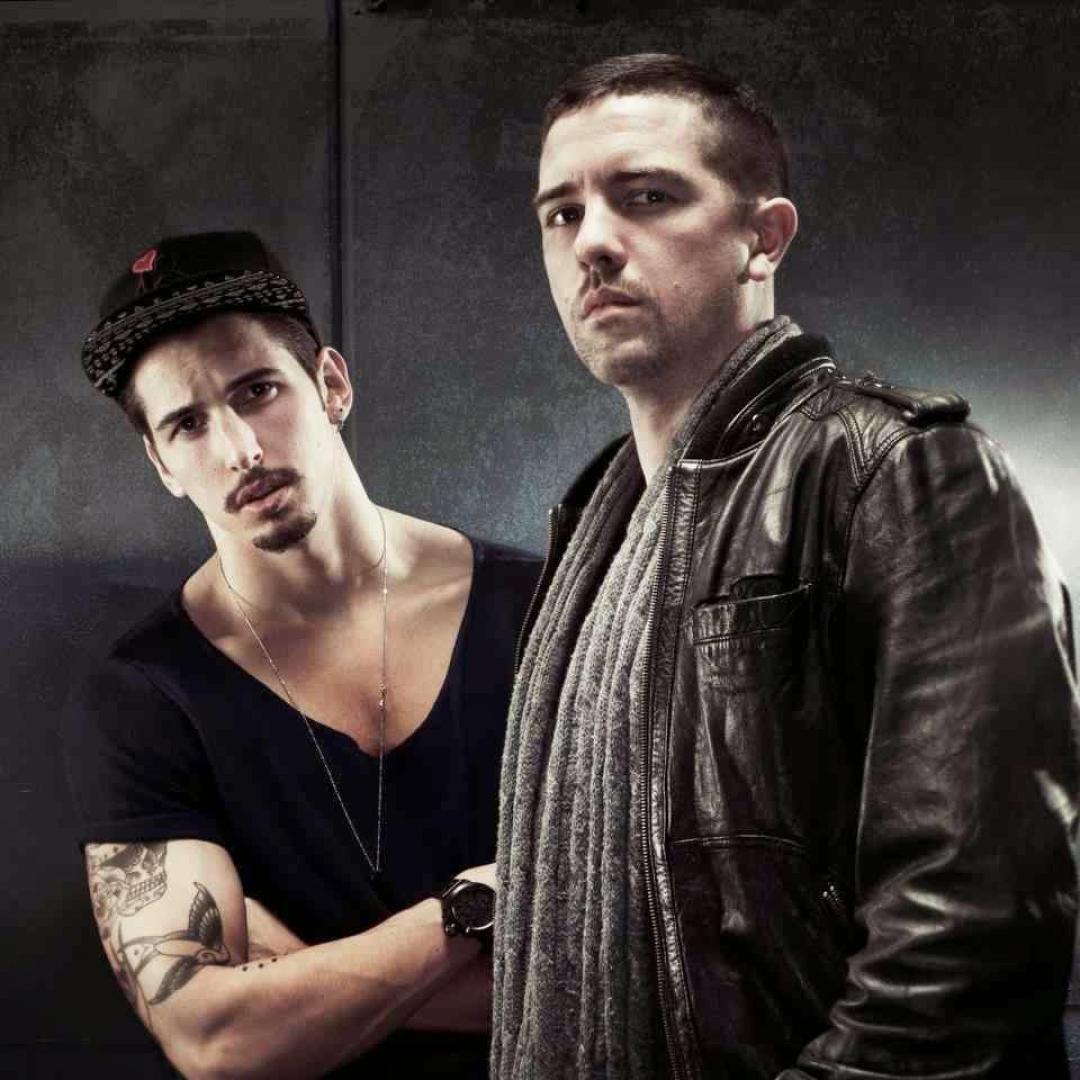 London-based duo Tough Love has rapidly risen through the ranks of the house scene over the last three years. Their distinct productions and energetic and bass-heavy DJ sets have created a cult following of hard-core fans across the UK and beyond. Their sound instantly recognizable in their production can be described as bass infused House with plenty of 90s R&B, Garage references, and hard-hitting grooves. This infectious sound won them 'Best Single' in The Bass Music Awards and caught the eye of reputable Jamaican-born and London-based Island Records, signing them up in late 2014.
Tough Love's Alex & Stef have been championed for their remixing ability and penchant for making fun, '90s-inspired House records. Support has already come in from the dance music tastemakers over at BBC Radio 1 – with the likes of Danny Howard and Annie Mac labeling Tough Love as an act to look out for in the coming year.
Named as Sankeys Ibiza new flagship night 'The Redlight' weekly resident headliners, Tough Love not only showed their in-demand skill set at the sell-out nights but also compiled & mixed the official 'Redlight' Album on their label Get Twisted, which hit the UK iTunes Album Top 40. 2015 saw Tough Love notch up 2 UK National Top '40s in "Pony" & "So Freakin Tight," which has now gone silver in the UK. They've also had underground success with 'In The Name Of Love,' a collaboration with Roger 'The S- Man" Sanchez.
Get Twisted has gone from strength to strength since its birth, with hit after hit making waves on both the underground and radio. Get Twisted now has a core set of artists establishing themselves on the UK market & beyond. It's easy to see why Sony Columbia has signed up Tough Love's imprint. Together, they now look like a serious force to be reckoned with.