As we bid farewell to summer, electronic music maestro Oliver Heldens ensures the season's warmth lingers a little longer with his invigorating collaboration with Shantel on "Bucovina 2023." Infused with infectious basslines and spicy Latin house vibes, the track pays homage to Shantel's 2008 club anthem 'Bucovina,' which itself was a Balkan-inspired reimagining of Wilmoth Houdini's 1930s Calypso classic 'Black But Sweet.'
Oliver Heldens and Shantel: A Collaborative Symphony
A prodigy in the global electronic scene, Oliver Heldens has never shied away from breaking boundaries. Known for his number-one hits and an impressive tally of over 3 billion streams, he's also made his mark in the 2022 DJ Mag Top 100, maintaining a top 10 position for five years in a row. This new track shows that Heldens is not just a statistic on a chart; he's an artist committed to pushing musical envelopes.
Shantel, the German DJ and producer behind the original 'Bucovina,' brought traditional Balkan music into the European dance scene with a twist of electronic mastery. The unique combination had earned 'Bucovina' the status of a European dance hit back in the day.
In "Bucovina 2023," Oliver Heldens successfully marries his signature bassline with the main riff of Shantel's classic, sprinkling some Latin house elements to make it irresistible to the dance floor. The press release describes it best: "While summer might be drawing to a close, this track is a reminder that there's still plenty of heat to go around."
More than Just Music: Heldeep Records and Beyond
Oliver Heldens isn't just a DJ and producer; he's a curator and the brain behind Heldeep Records. Launched in 2015, the label showcases emerging producers. It has since grown into a leader in the dance and house genre, releasing music from heavy hitters like ALOK, Chocolate Puma, and James Hype. Heldens also hosts his weekly radio show, Heldeep Radio, syndicated in 75 countries and reaching an audience of 115 million people weekly.
"Bucovina 2023" may mark the end of summer, but it's clear that Oliver Heldens is nowhere near slowing down. Whether collaborating with music legends like Kylie Minogue and Nile Rodgers or remixing tracks for pop icons like Justin Timberlake and Katy Perry, Heldens remains a force in modern dance music.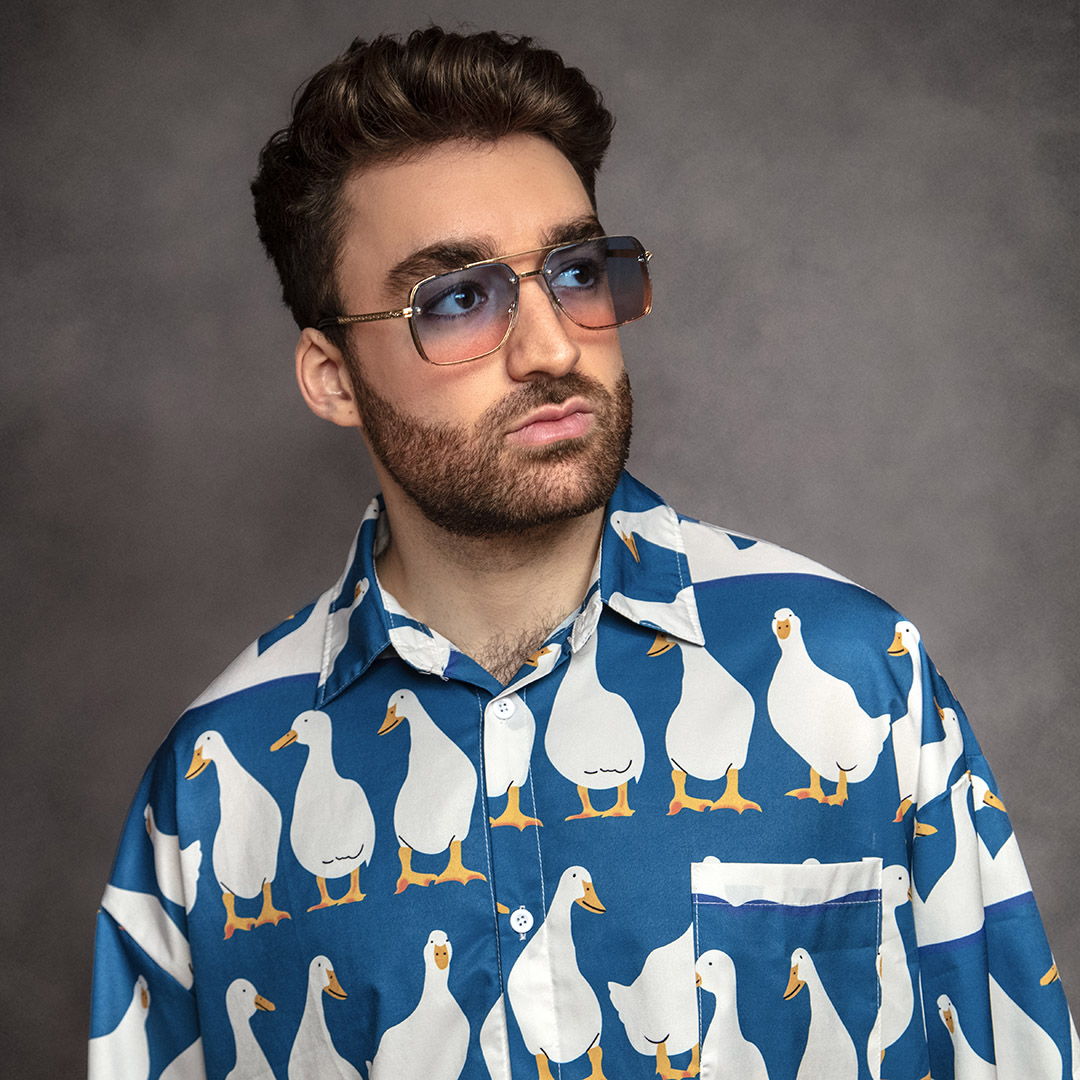 Oliver Heldens & HI-LO 2023 Tour Dates 
September 1: FWD - Cleveland, OH (Oliver Heldens)
September 2: Marquee - New York, NY (Oliver Heldens)
September 3: Electric Zoo - New York, NY (HI-LO)
September 3: Electric Zoo - New York, NY (HI-LO B2B Eli Brown)
September 15: D! Club x Drumcode - Lausanne, Switzerland (HI-LO)
September 18: Ushuaia Ibiza - Ibiza, Spain (Oliver Heldens)
September 25: Family Piknik x Techno Parade 25th Birthday - Paris, France (HI-LO)
October 7: The Hall - Zurich, Switzerland (HI-LO)
October 18: Melkweg x Heldeep - Amsterdam, Netherlands (Oliver Heldens)
October 20: Verknipt - Amsterdam, NL (HI-LO)
October 21: Dockyard Festival ADE - Amsterdam, NL (HI-LO)
October 31: Road To Ultra - Santiago, Chile (Oliver Heldens)
November 3: Road To Ultra - San Jose, Costa Rica (Oliver Heldens)
November 4: Road To Ultra - Guatemala City, Guatemala (Oliver Heldens) 
November 19: Dreamfields x Drumcode - Mexico City, MX (HI-LO)
December 30: Decadence - Phoenix, AZ (Oliver Heldens)
*** More TBA