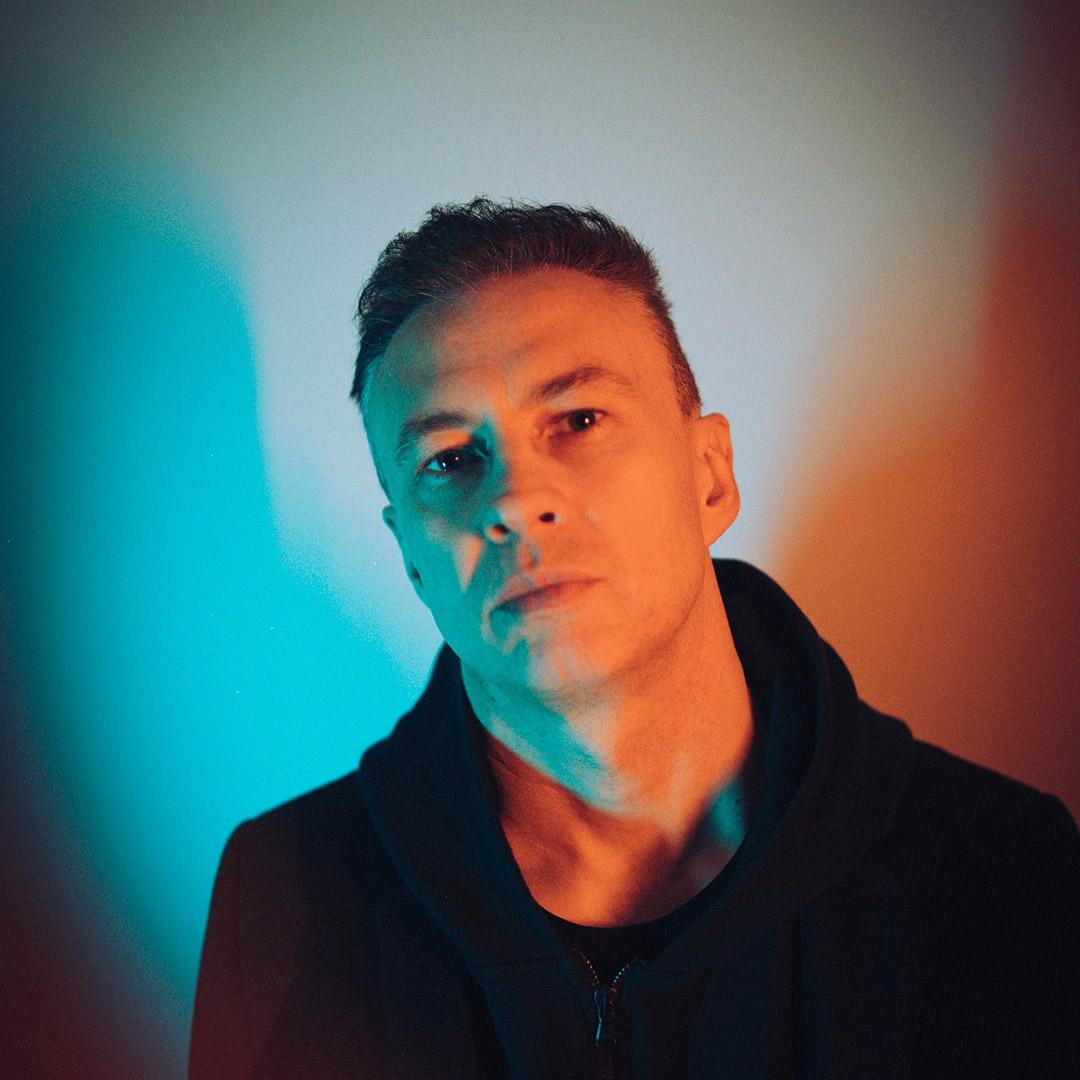 Brendan Collins (P.K.A Futurebound) is one half of the prestigious production duo Matrix & Futurebound and founder/owner of Viper Recordings. Since its inception in 2004, Viper Recordings has become a powerhouse in the industry, responsible for releasing some of the biggest dancefloor hits of the past decade, along with fresh artists across the globe.
Always at the forefront of breaking new talent, Viper has become renowned for finding some of the biggest producers in the scene, with artists such as Sigma, ShockOne, Nero, Camo & Krooked, DC Breaks, Delta Heavy, Seven Lions, ShockOne, Metrik, and Fred V & Grafix all starting their careers on the UK-based label.
In 2005 Futurebound joined forces with Matrix producing the first Matrix & Futurebound release, "Strength 2 Strength". This first production by the duo would go on to cement the foundation for their future, with the pair going on to dominate the Drum & Bass scene worldwide with two studio albums, "Universal Truth" (voted dance album of the year in numerous territories) and "Mystery Machine," as well as countless singles & remixes.
As a duo, Matrix & Futurebound have gained massive success with four UK Top 40 hits; "All I Know," "Magnetic Eyes," "Control," and "Don't Look Back." "Control" peaked at #7 in the UK Singles Charts and #2 in the UK Dance Charts - a feat accomplished by only an elite handful in the drum and bass scene.
Both artists have enjoyed various individual successes over the years as owners of Metro Recordings & Viper.
2020 has seen Futurebound collaborate with NCT & Liquicity on the anthemic DnB single "The Feeling" and now with Tom Cane for a new single release, "Dangerous," on Viper.
"Dangerous" is set to become another classic for the genre, featuring the vocals of Tom Cane, who has achieved star status in the scene. Vibrant and full of life, Futurebound packs the track full of his signature energy and captures the essence of the underground culture we hold dear while also appealing to the mainstream.