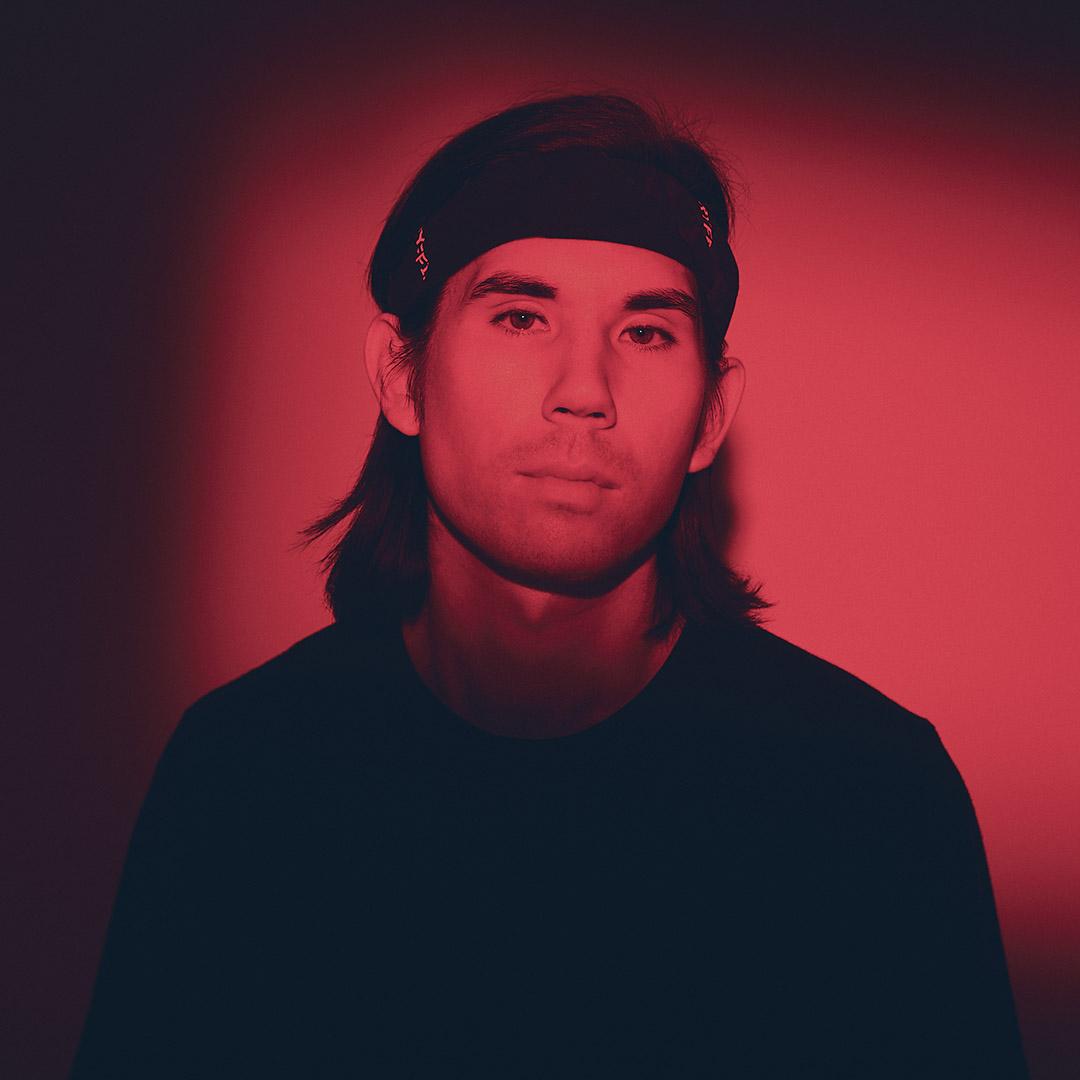 Gryffin, the American EDM producer and DJ, has forged an electrifying path through the music industry, captivating audiences with his wide-eyed, emotional dance-pop creations. Let's take a thrilling chronological journey through his extraordinary career.
With a classical piano background and exceptional guitar skills, Gryffin's musical prowess began to shine. After graduating with an electrical engineering degree, he delved into music production, making Los Angeles his creative hub.
In 2015, Gryffin made his international debut, captivating audiences with his magnetic performances. Simultaneously, he released mind-blowing remixes of hits like Tove Lo's "Talking Body" and Maroon 5's "Animals."
2016 marked a turning point as Gryffin unleashed his debut single, "Heading Home," featuring Josef Salvat. The track skyrocketed onto Billboard's Dance/Electronic Songs chart, establishing Gryffin as a rising star. Collaborations with Bipolar Sunshine and Illenium followed, earning him even more acclaim.
Gryffin continued to dominate the charts with hits like "Love in Ruins" and "Nobody Compares to You" in 2017. In 2018, he mesmerized listeners with collaborations with Quinn XCII, Daniel Wilson, and the enchanting vocals of Norwegian singer Iselin.
The year 2019 witnessed Gryffin's collaboration spree, joining forces with Calle Lehmann, Slander, Aloe Blacc, Carly Rae Jepsen, Gorgon City, and AlunaGeorge, which paved the way for his highly anticipated debut album, "Gravity," a breathtaking fusion of his hit singles and captivating collaborations that soared to the top of Billboard's Dance/Electronic Albums chart.
Gryffin's musical journey continued to captivate audiences with singles like "Cry" featuring John Martin in 2020 and "I Want Love" with Two Feet, and "New Blood" featuring Boy Matthews in 2021. His collaborations with OneRepublic and Olivia O'Brien in 2022 further solidified his position as a trailblazer.
In November, Gryffin unleashed his second album, "Alive," a compilation of his sensational hits that kept fans on the edge of their seats. And as 2023 arrived, Gryffin gifted the world with the transcendent single "Dreams," a sonic masterpiece that left listeners in awe.
Gryffin's remarkable talent and unforgettable live performances have propelled him to the pinnacle of the EDM scene. With his irresistible beats, exhilarating energy, and seemingly endless creativity, Gryffin continues to redefine the boundaries of electronic music, leaving fans exhilarated and hungry for more.