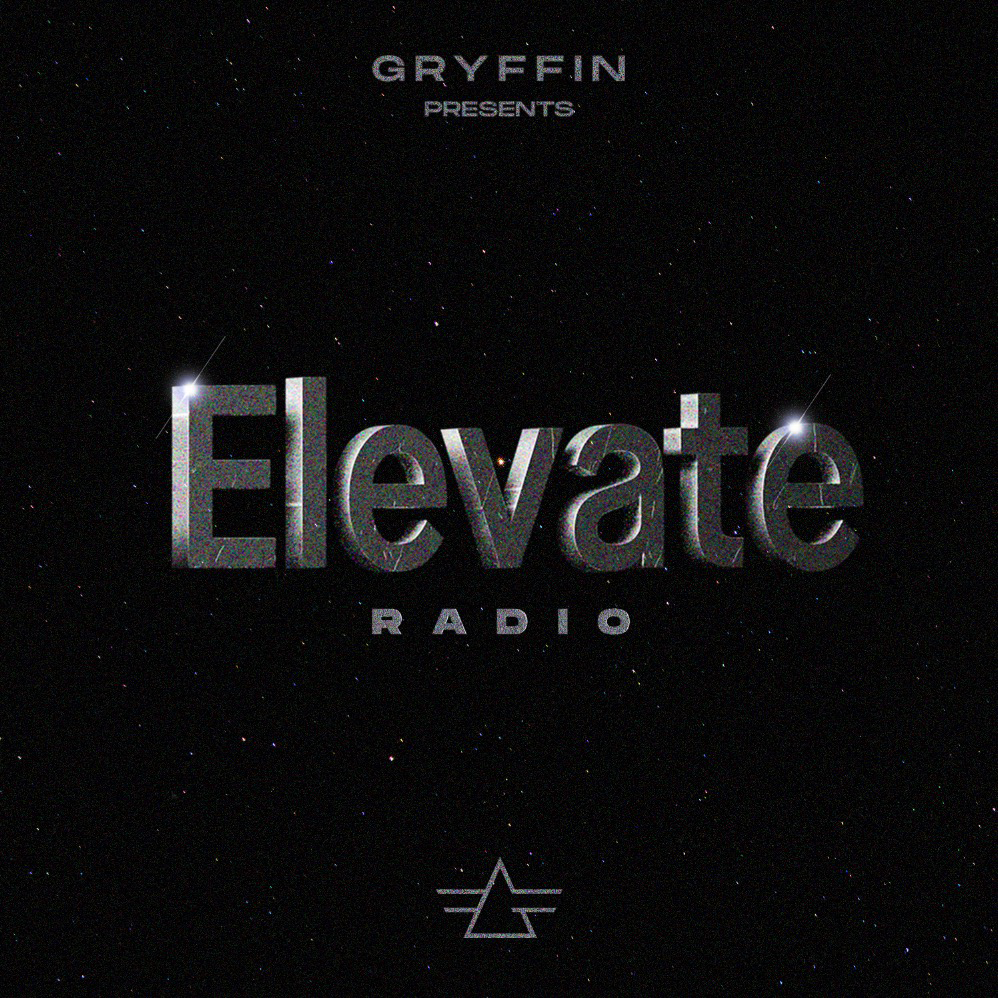 Delight in an enchanting auditory adventure as Gryffin's Elevate Radio sweeps listeners away. Prepare to reach new heights of musical bliss with an irresistible fusion of wide-eyed, emotive dance-pop, melodic house, and cutting-edge future bass. 
Experience dynamic soundscapes and captivating hooks that brim with raw emotion, featuring the latest must-know tracks and timeless dance favorites. 
Explore an eclectic selection of artists, including future bass legends like Flume, Madeon, and Bob Sinclair, intertwined with Gryffin's own masterful compositions seamlessly merging organic and electronic instrumentation. 
Each monthly, hour-long mix delivers a meticulously curated experience tailor-made for any occasion. 
Surrender to the spellbinding allure of Gryffin's Elevate Radio today!
Frequency
Monthly (rotated)