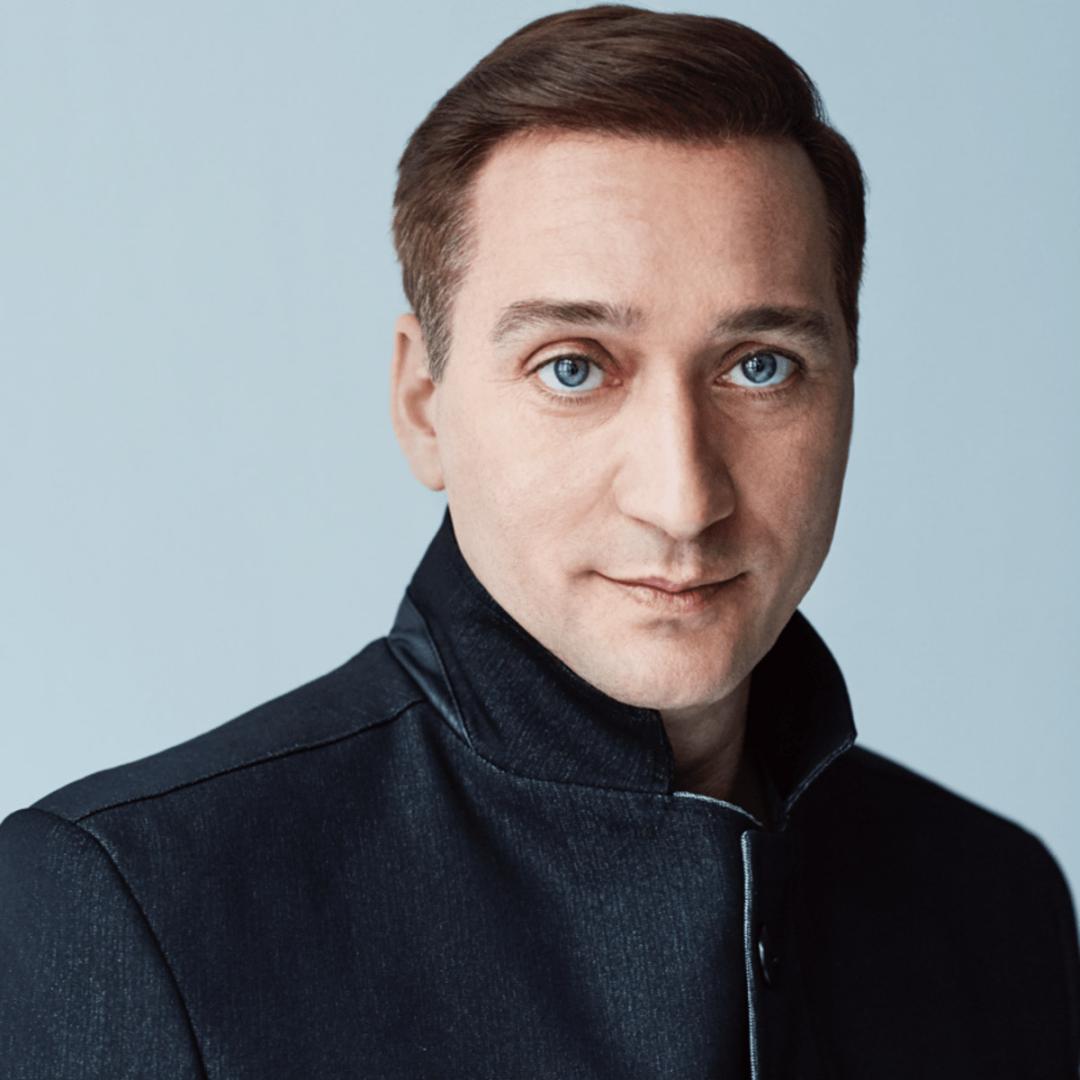 Over the last 20 years, the term 'electronic dance music' and the name 'Paul van Dyk' have become all but synonymous. In that time the Berliner has pioneered sub-genres and through his kinetic on-stage performances, entertained untold millions. He's written & produced certifiable genre anthems, smash albums and helmed one its most iconic labels. Selling out shows in every dance music-centric city on the planet, it's seen him break more than his share of world records, earn himself legions of fans and win numerous accolades in the process.
Paul is famous for circling the globe 16 times every year and entertaining in excess of 3 million music lovers as he goes. Playing upwards of 150 shows annually, he spends a full 2 months of every 12 in the air travelling to and from events. Among those have been his Barra Beach, Rio show, where on New Year's Eve 2008 he spun to an unprecedented, then record-setting 1.5 million-strong audience. He has twice been voted the world's No.1 DJ - a feat achieved to-date by just three other spinners. In 2014, he was aggregated as the #1 DJ Mag DJ of all time. As a producer PvD (as he's known to fans) has achieved similar success. In 1994 he released 'For An Angel', a track that 20 years after it was recorded was hailed as the 8th greatest dance track of all time by Mixmag. Van Dyk has, and continues to be a regular film & game score contributor, which has resulted in numerous notable OST credits. They have included his rework of Hollywood composer Hans Zimmer's 'A Poor Choice of Words' for The Dark Knight soundtrack and 'Still Alive' for EA's groundbreaking Mirror's Edge game. He's also owner of one electronic music's most outstanding remixographies, with his hallmark remix sound being applied to acts like U2, Depeche Mode & New Order, as well as acts as diverse as Madonna and industrial metal rockers Rammstein. His most recent album (Paul's 7th) 'The Politics Of Dancing 3' met with major press acclaim in 2015, spawning a run of Beatport #1 singles.
Throughout his career PvD's picked up many coveted nominations and awards. Among those are the illustrious Landesverdienstorden (Berlin's Medal of Honour, given in recognition of his work combatting social injustice), a string of IDMAs, an MTV's Chiuku (agent of change) award and Mixmag's Man of the Year accolade.