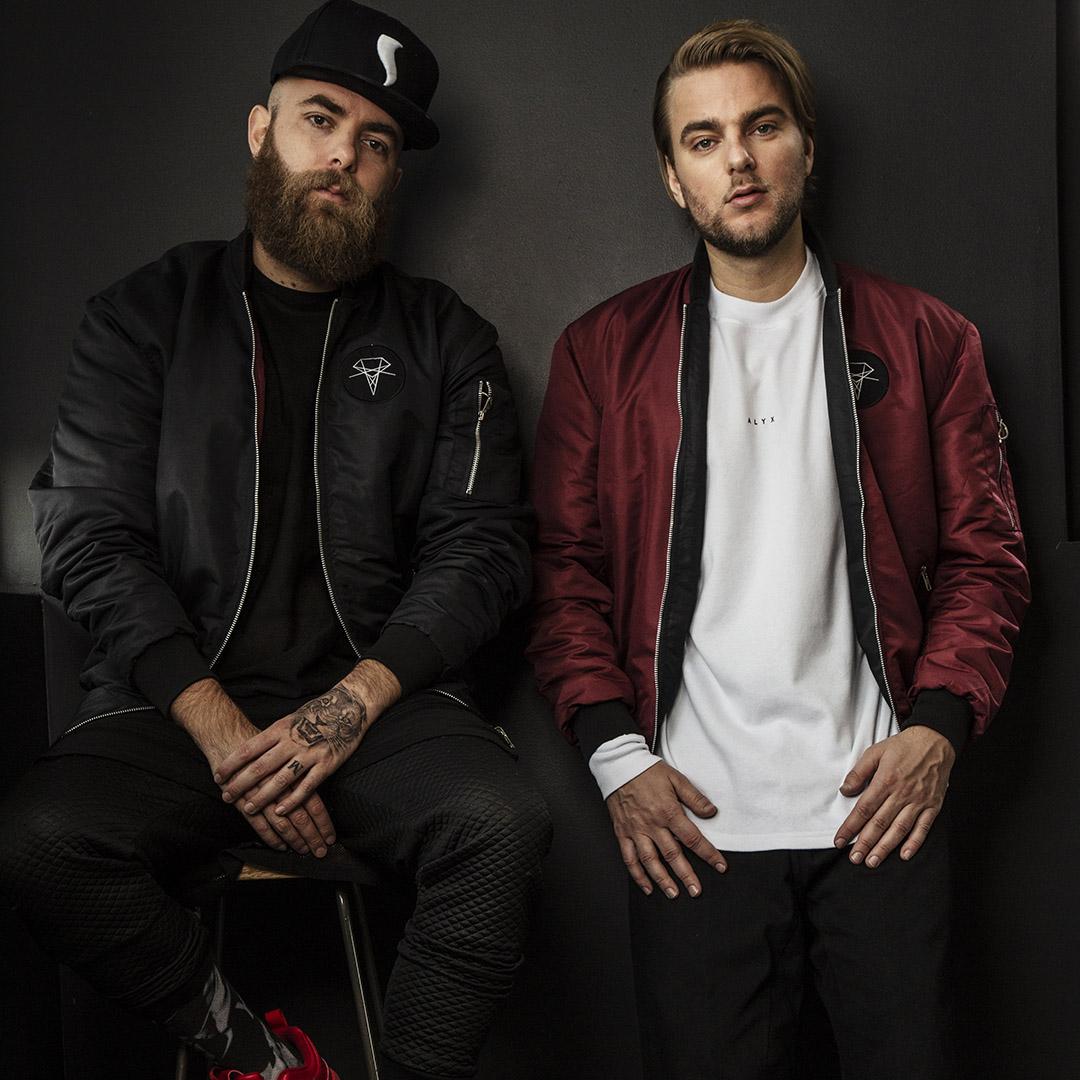 Showtek is the globally-celebrated Dutch production duo composed of brothers Wouter and Sjoerd Janssen. They have dominated the international music industry with their melody-powered hooks, beat-heavy songs, memorable anthems, and high-energy performances. Initially, Showtek launched their career in electronic music as Hardstyle DJs/producers with undeniable success. Today, Showtek is recognized as undisputed leaders within the electronic dance music genre, boasting platinum-selling, chart-topping singles heard worldwide. Over the past years, Showtek has become more than an act. They're a movement brought together by the producer duo and their fans. United by a love for music, excitement, artistic freedom, and adventure.
Wouter
The wiz kid perfectionist, where "good is just never good enough." Constantly willing to succeed and continuously searching for that "eureka moment." Combining this with his endless love for music, his extensive musical knowledge, and his astounding talent to read, write and produce music, makes him the musical force behind Showtek.
Sjoerd
The younger brother of the duo is often recognized as the frontman and entertainer. His explosive character and crowd-controlling abilities transform their act into a high-energy performance. His contrasting creative input and attention to detail make this producer duo come full circle. He is always looking to push Showtek forward, encouraging new and better visuals, implementing live entertainers, and creating crowd engagement to ensure a high-energy performance.