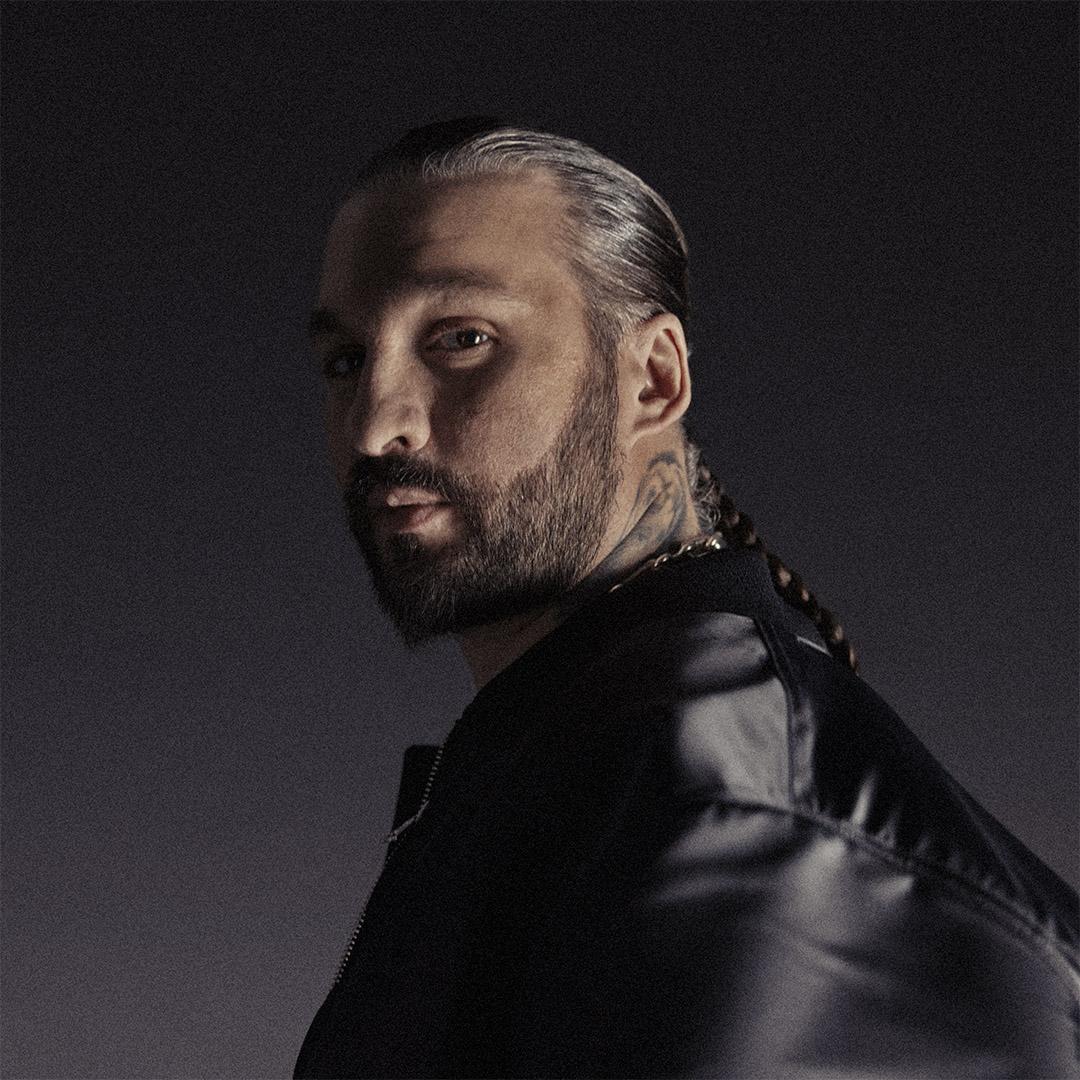 Steve Angello, a trailblazer in progressive house music and a founding member of the illustrious Swedish House Mafia, has left an indelible mark on the electronic dance music (EDM) scene. Hailing from Greece and raised in Sweden, Angello's musical journey began at the age of 12 when he honed his DJ skills and delved into the world of scratching. As a teenager, he ventured into battle competitions, setting the stage for his future in EDM.
In the early 2000s, Angello made waves in the industry, collaborating with fellow Swedish artists like Sebastian Ingrosso, Eric Prydz, and Axwell. Together, they playfully dubbed themselves the "Swedish House Mafia," a name that would soon become synonymous with their dominance in the EDM world. In 2003, Angello took his passion for music to new heights, establishing Size Records, a label that would go on to be a driving force in the genre.
From chart-topping hits like "Tell Me Why" and "Show Me Love" to Grammy nominations and multiplatinum records, Steve Angello's journey has been marked by resounding success. Following the Swedish House Mafia's meteoric rise and eventual disbandment in 2013, Angello embarked on a successful solo career, releasing albums like "Wild Youth" and "Human," showcasing his versatility as an artist. In 2018, the EDM world was electrified once again when Swedish House Mafia reunited for a triumphant world tour, solidifying their legacy as icons in the dance community. With an insatiable hunger for universal success and a relentless drive to push EDM forward, Steve Angello continues to shape the genre and inspire countless artists, leaving an indelible impact on the global dance community.