The Dance Music Community is no stranger to the vibrant energy  Amsterdam Dance Event (ADE) brings each year. As the city prepares for another unforgettable experience, international DJ and producer Martin Garrix amplifies the excitement with not one but two exclusive launches.
Set against the dynamic backdrop of ADE, the world-renowned artist has introduced the "Garrix 10" charity note, a meticulously crafted piece that intertwines Garrix's musical odyssey with his philanthropic endeavors. "The charity note is not just a symbol of Martin Garrix's musical journey but also a powerful statement of his commitment to making a difference through his music," states the official press release.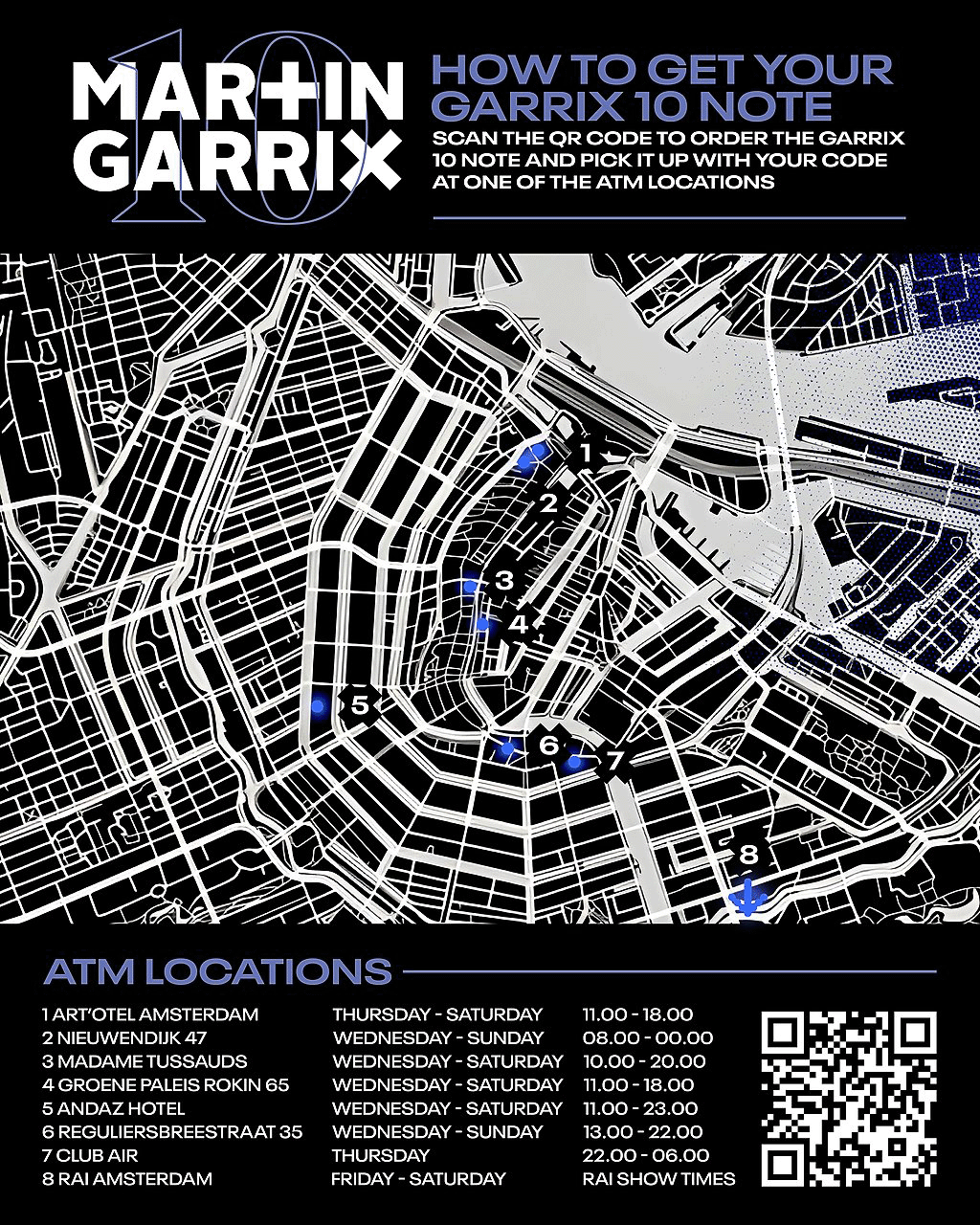 The note, featuring a comprehensive list of all of Garrix's songs, his authentic autograph, and UV-activated imagery, will be a beacon for collectors and fans alike. Available at select locations throughout Amsterdam during ADE and online post-event, every purchase supports SOS Children's Villages and War Child, echoing Garrix's long-standing support for these organizations.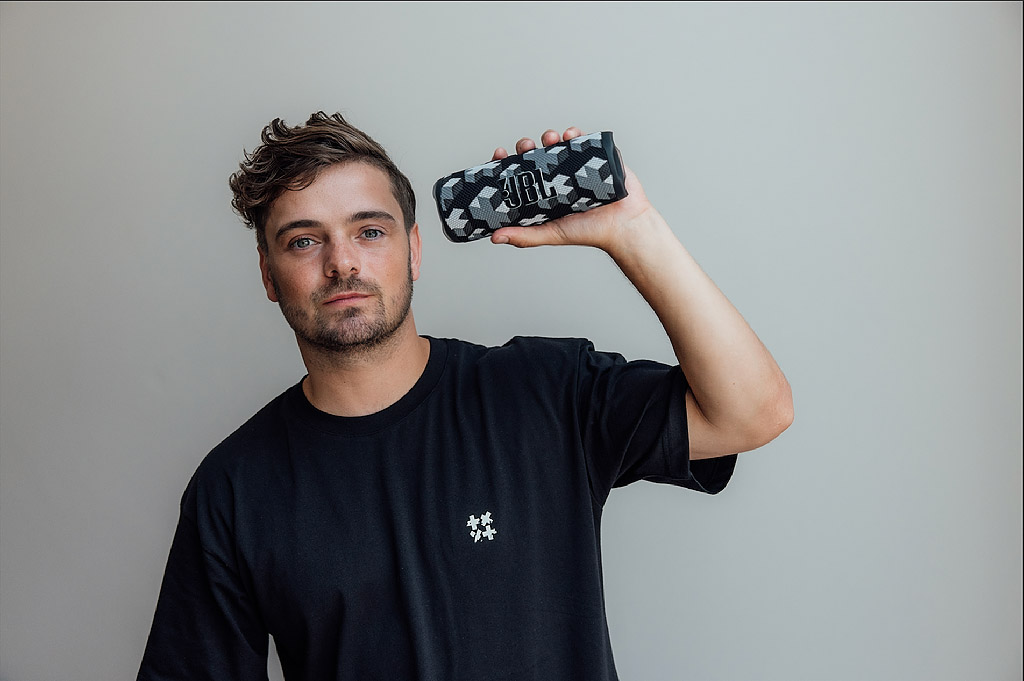 Parallelly, the Amsterdam Dance Event will witness the official launch of the special edition JBL Flip 6, co-designed by Martin Garrix. The limited-edition speaker, adorned with Garrix's iconic "+x" logo, not only promises an acoustic delight but is a visual representation of the DJ's creative prowess. The speaker will be available at the Martin Garrix & JBL Pop-up Store at Art'otel Amsterdam from Thursday and is available online starting today.
Yet, the crescendo of Martin Garrix's ADE experience peaks with two sold-out solo shows at RAI Amsterdam, a testament to his unwavering popularity and the magnetic allure of ADE.
Martin Garrix, a name synonymous with groundbreaking music, extends his legacy at this year's Amsterdam Dance Event. The "Garrix 10" note and JBL speaker are not mere collectibles but resonant symbols of the Producer's journey, musical genius, and unwavering commitment to philanthropy, epitomizing the ethos of ADE - a global junction of music, creativity, and innovation.