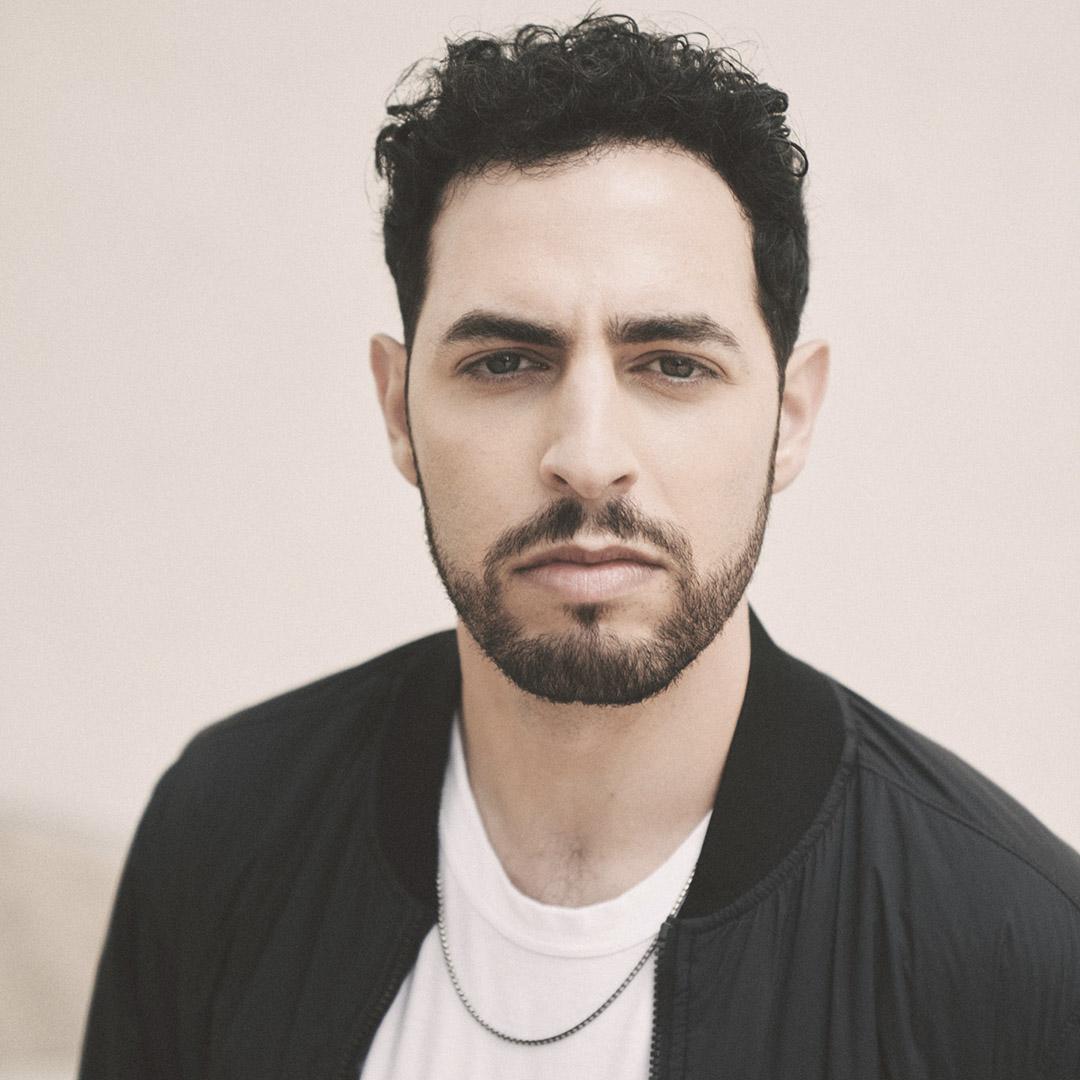 Jason Ross is one of dance music's premier acts while simultaneously being one of the scene's more elusive figureheads. That's not due to any fault of his productions, but rather, purely due to his versatility. Once a mainstay on the legendary Anjunabeats and a rising star of new age trance shepherded by Above & Beyond and co, Jason quickly outgrew the boundaries of four-to-the-floor grooves, expanding into the less finite space of broken beats and pop vocals of melodic bass.
A blossoming working relationship with melodic bass propagator Seven Lions led to genre-defining tracks like Higher Love and Ocean, backed up by beautiful, elongated, and gently weaving trance discography featuring the likes of Cairo, Atlas, and his 2019 Anjunabeats EP Rooms.
The ability to weave the emotion and hypnosis of trance into the more commercial grit of melodic bass has made Jason's recent catalog uniquely his own. His unique multi-genre-tinged approach to production shines on genre-defining tracks like Shelter, his Blanke collab One More Day, his solo single Wild Ones, and his Gryffin collab After You, among others.
His sub-brand - Atlas - is a moniker that defines Jason as an artist: worldly and all-inclusive. Shying away from needing to stick to certain sounds or expectations and instead choosing to meld genres and fan bases, Atlas aims to capture the range of Jason Ross by emblazing the concept on everything from merch to his digital fan groups to his 2022 full-length artist album "Atlas," released in August 2022 on Seven Lions' Ophelia Records. Jason's subsequent Atlas Album tour spanned over 30 cities across North America, kicking off in his home base of LA at the Hollywood Palladium, his biggest headline show to date.
Highlights
105+ million Spotify streams since 2015
Over 20 million total Spotify streams on his debut album, '1000 Faces' on Ophelia Records
Over 9 million Spotify streams for "Higher Love" with Seven Lions
Released his first EP, 'Rooms,' in January to showcase his mastery of cross-genre production, bouncing between the trance-leaning Anjunabeats and the bass-heavy Ophelia Records
Headlined the 2019 Anjunabeats NA Tour with plays at iconic venues like The Hollywood Palladium and Brooklyn Mirage
His 2021 EP, Convergence, featured a standout single, "One More Day," with Blanke and Chandler Leighton - a front-runner for one of the most hype EDM tracks of 2021. Huge Spotify support via playlists like Dance Rising, Bass Arcade, Bass Lounge, and Friday Cratediggers
Upcoming Convergence EP club run - one of the first club run tours to happen post-COVID in the U.S.