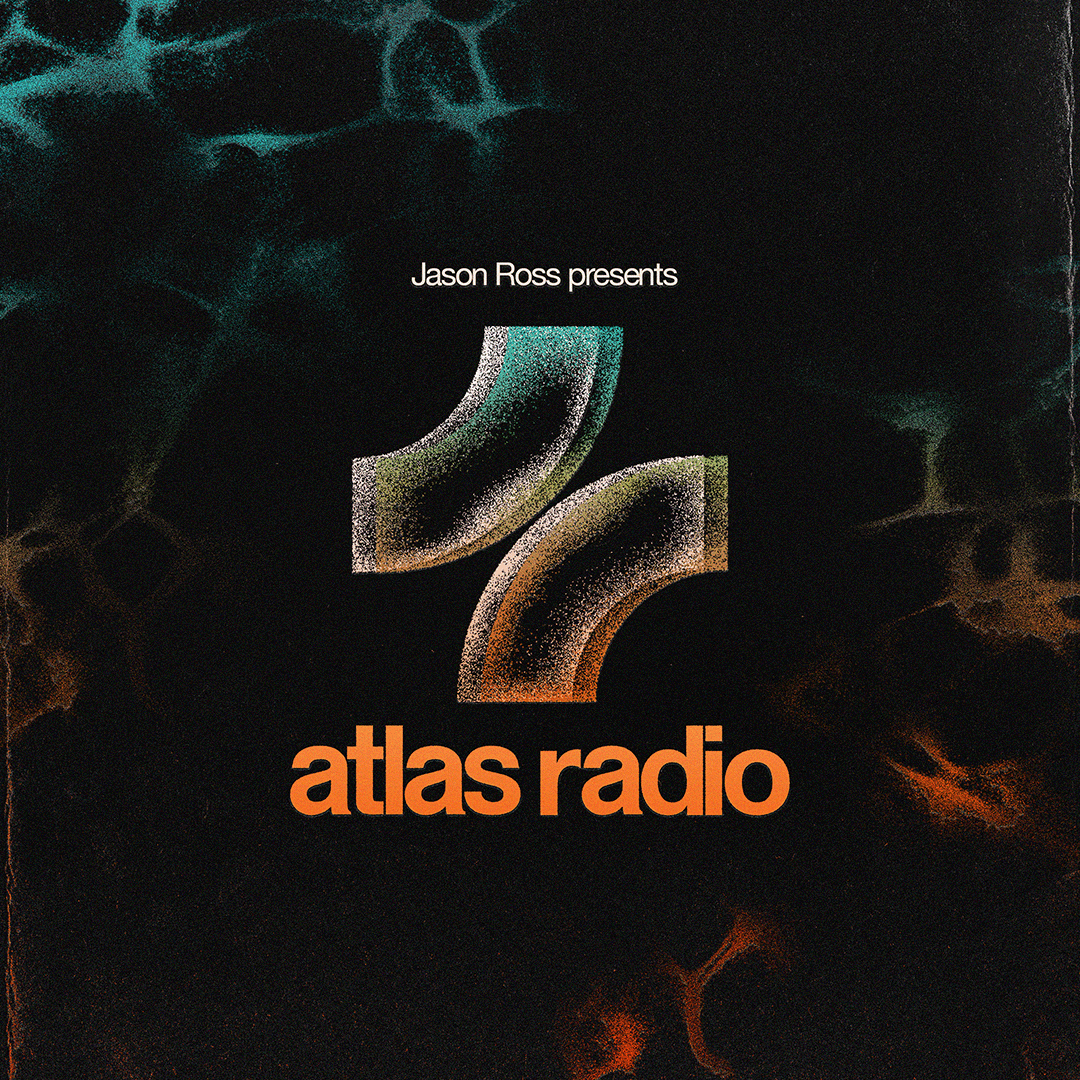 The melodic bass king, Jason Ross, blasts onto the airwaves with the debut of his monthly radio show Atlas Radio, unveiling the hottest tracks from bass to trance and everything in between.
Best known for his melodic build-ups and emotionally charged drops, Jason Ross continues to move the needle in this hot subgenre. With releases alongside Above & Beyond, Seven Lions, Illenium, and more, his ATLAS TAKEOVER shows continue to pack out major cities across the US.
Jason Ross is truly a perfectionist when it comes to sound; his ability to seamlessly blend genres, from heart-thumping bass to uplifting trance, showcases his versatility and mastery as an artist. 
Frequency
Monthly (rotated)