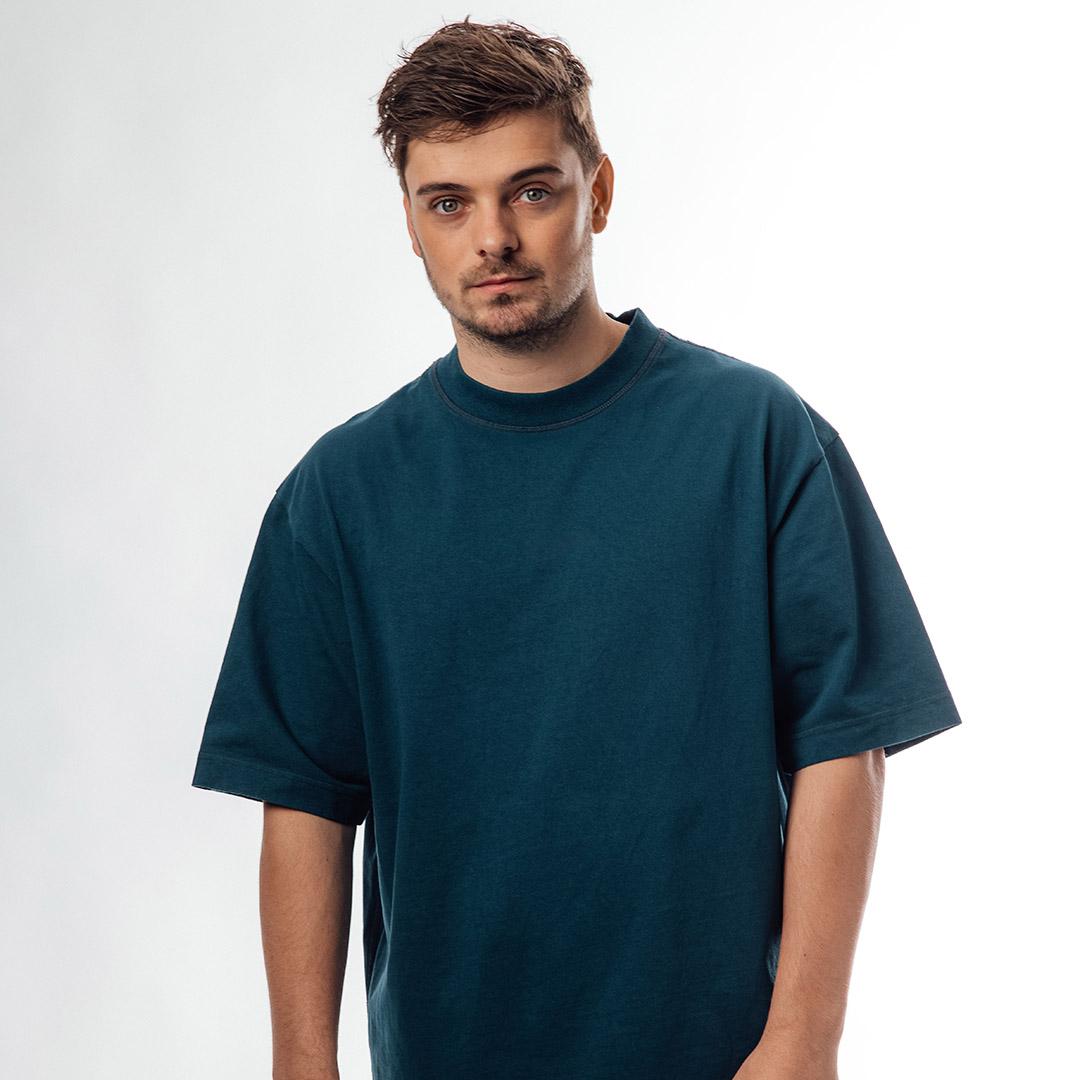 Martin Garrix, a rising star in both pop and electronic music, has achieved global success and shows no signs of slowing down. His career began at the age of 8 when he first discovered electronic dance music while watching Tiësto perform at the Olympic Games opening ceremony in 2004. By his mid-teens, he had taught himself how to produce and play his own songs.
In 2013, Garrix released "Animals," a hard-hitting, dancefloor-oriented track that reached No. 1 in the UK and other territories, proving that he had the talent to become a world-class musician. He dropped out of high school to study music production and quickly rose through the ranks of dance music, headlining festivals around the world and releasing more breakout hits.
In 2016, Garrix launched his own label, STMPD RCRDS, named after his father's stamp auction house, which serves as an outlet for his own music as well as a platform for up-and-coming talents. His diverse 2017 releases, including "Scared to Be Lonely" with Dua Lipa and "There For You" with Troye Sivan, showcased his range as a producer.
Garrix's achievements have earned him numerous accolades, including two MTV EMAs, a spot on Forbes' "30 Under 30" list, the #1 spot in DJ Mag Top 100 three consecutive years — 2016, 2017, and 2018, and went on to take back the #1 spot in 2022. He has also headlined at some of the world's most prestigious festivals and clubs, including EDC, Coachella, Tomorrowland, and Ushuaïa Ibiza.
Despite his success, Garrix remains humble and kind, greeting everyone backstage with heart-warming hugs. He continues performing on various stages around the world and focusing on making music. With his passion, ambition, drive, and maturity, Garrix is poised for a lifetime of achievements.