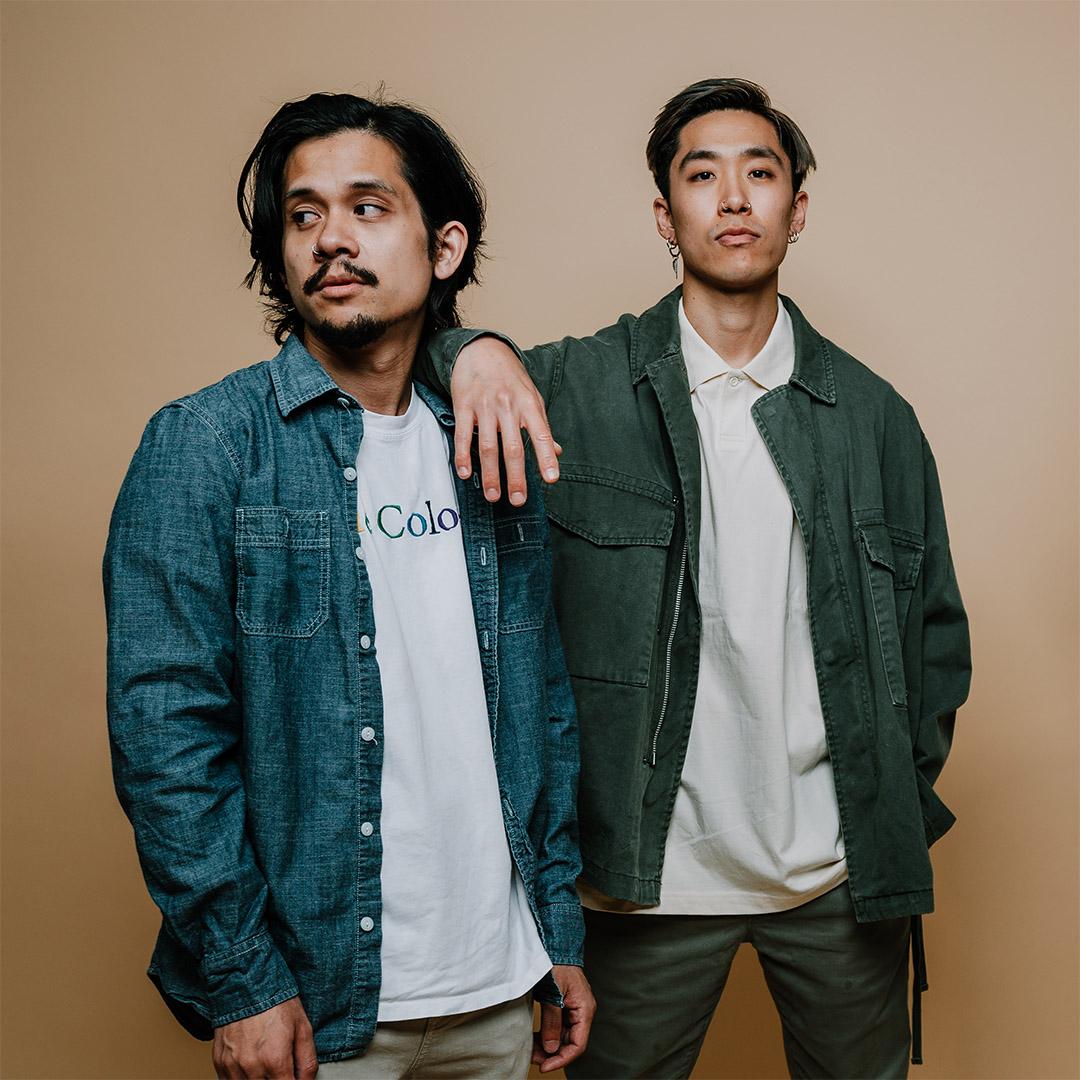 Catapulting onto the scene with full force, LA duo ARMNHMR (consisting of Joseph Chung and Joseph Abella) are no strangers to attacking all spectrums of Dance Music. With masterful original productions and beautifully resonating remixes, ARMNHMR has built a loyal following, as well as received strong support and recognition from high-profile artists throughout the industry.
A combination of heart-pounding drops and melodic interludes encompass the #HammerSounds, guiding their audience into a world filled with emotion and energy.
With dozens of planned solo releases, along with collaborations with some of the highest caliber artists in dance music and beyond, ARMNHMR is set for a monster year.